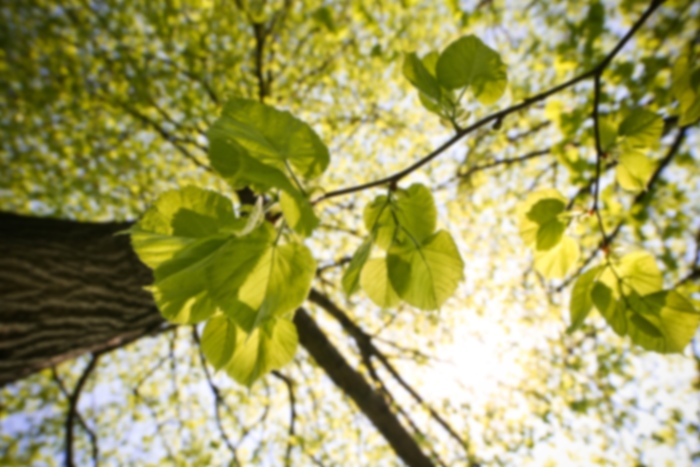 Ignacio G Duarte,
MD
Thoracic and Cardiac Surgery
Ignacio G. Duarte, M.D., was awarded his medical degree from Columbia University College of Physicians and Surgeons in New York City in 1993 after receiving his Bachelor of Science degree from the University of Miami. He completed his General Surgical residency at Emory University in Atlanta, Georgia. During his residency, he also completed a two-year Cardiothoracic Surgery Research Fellowship, where he directed studies evaluating bioprosthetic heart valves. He remained at Emory University to complete his Cardiothoracic Surgery residency. After completing his training, he initially worked at Presbyterian Hospital of Dallas, Texas, where he gained additional experience in minimally invasive valve surgery. He moved to Tampa, Florida to join Cardiac Surgical Associates in 2005. Dr. Duarte is a Diplomate of the American Board of Surgery and the American Board of Thoracic Surgery. He enjoys spending his free time with his wife and two children.
Care Philosophy
Dr. Duarte has dedicated himself to providing the highest quality of comprehensive care for his patients, utilizing the latest technologies.
First available appointment is on 7/3/19
First available appointment is on 7/2/19
Aetna
Avmed
Blue Cross Blue Shield - Florida
Cigna
Humana
Medicaid
Medicare
WellCare
Workmans Group
Angina
Aortic Stenosis
Atrial Fibrillation - AFib
Cardiovascular Aorta
Cardiovascular Bypass
Cardiovascular Minimally Invasive Valve Repair and Replacement
Cardiovascular Mitral Valve Prolapse Syndrome
Cardiovascular Transmyocardial Revascularization
Coronary Artery Bypass Graft Surgery (CABG)
Coronary Artery Disease
Healthcare Exchange
Heart Attack and Chest Pain (Angina)
Heart Surgery
Laser Procedure and Surgery
Medicaid
Medicare
Minimally Invasive Cardiac Surgery
Minimally Invasive Heart Surgery
Minimally Invasive Thoracic Surgery - MITS
Mitral Valve Disease
Peripheral Artery Disease
Peripheral Vascular Disease
Robotic
Stenosis
Stroke
Thoracic or Cardiothoracic Surgery
Transcatheter Aortic Valve Replacement (TAVR)
Valve Disease (including aortic stenosis and mitral valve disease)
Valve Repair and Replacements
Valves
Valvular Heart Disease
Video-Assisted Thoracic Surgery (VATS)
This provider has limited online appointment availability, so please call the office for assistance scheduling with this provider.
Atrial Fibrillation - AFib
Cardiovascular Aorta
Cardiovascular Bypass
Cardiovascular Minimally Invasive Valve Repair and Replacement
Cardiovascular Mitral Valve Prolapse Syndrome
Cardiovascular Transmyocardial Revascularization
Coronary Artery Bypass Graft Surgery (CABG)
Coronary Artery Disease
Heart Attack and Chest Pain (Angina)
Heart Surgery
Laser Procedure and Surgery
Minimally Invasive Cardiac Surgery
Minimally Invasive Heart Surgery
Minimally Invasive Thoracic Surgery - MITS
Peripheral Artery Disease
Peripheral Vascular Disease
Robotic
Stenosis
Stroke
Thoracic or Cardiothoracic Surgery
Transcatheter Aortic Valve Replacement (TAVR)
Valve Disease (including aortic stenosis and mitral valve disease)
Valve Repair and Replacements
Valves
Valvular Heart Disease
Video-Assisted Thoracic Surgery (VATS)