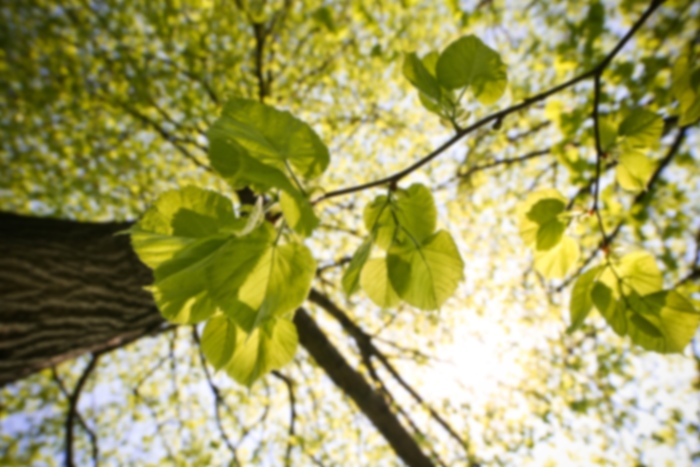 Adrianus J De Ruijter,
MD
Psychiatry
Adrianus de Ruijter, MD, is a board-certified psychiatrist with special interests in geriatric psychiatry. He is experienced in treating a wide range of psychiatric and mental health disorders, including depression and anxiety, as well as personality and mood disorders, alcoholism, PTSD, phobias and ADHD. Dr. de Ruijter attended medical school in the Netherlands at the Catholic University of Nijmegen and completed his residencies at the University Hospital at SUNY at Stony Brook, Hillside Hospital, Long Island Jewish Medical Center and Albert Einstein College of medicine in New York.
Care Philosophy
According to Dr. de Ruijter, the most important goal of treatment is to improve the person's quality of life, whether through medication, psychotherapy or a combination of both. He is also passionate about helping elderly patients cope with and face the challenges associated with aging and discovering resources and techniques to help make their lives easier.